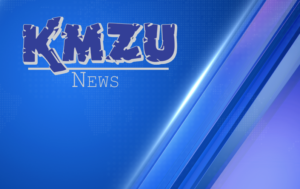 CHILLICOTHE — The Livingston County Commission has two upcoming meetings scheduled. Tuesday, August 3, the commission will approve previous meeting minutes, hold an 11 a.m. tax hearing, and attend a 6 p.m. Sunshine Law presentation at Chillicothe Municipal Utilities.
Thursday, August 5, some topics of discussion include a 10 a.m. meeting to discuss the Utica Bridge inspection and an 11 a.m. meeting with Greg Browner regarding tube installation.
Both meetings start at 9:30 a.m. in the Livingston County Commission Room in Chillicothe.