CARROLLTON, Mo. — Two Carrollton men are formally charged in a drug arrest.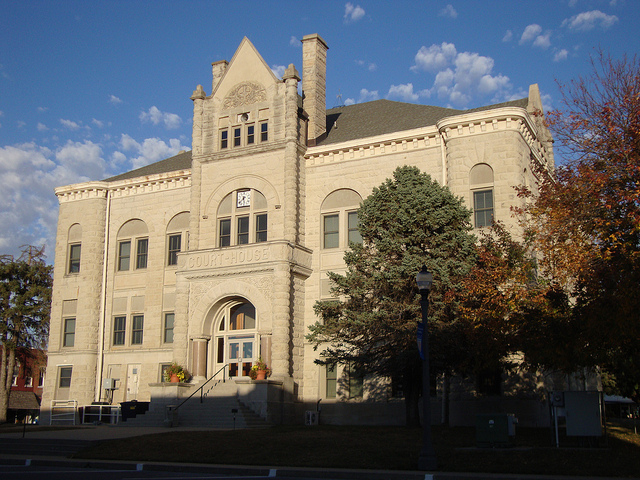 The Carrollton Police Department states Adam Wilkin, 32, and Brandon Hammonds, 30, are accused of a marijuana growing operation.
A press release states both men are charged with manufacturing a controlled substance within 2,000 feet of a school. Wilkin faces additional charges of possession of a controlled substance and a misdemeanor of unlawful possession of drug paraphernalia.
The arrests were made Tuesday when an arrest warrant was served in the 200 block of W. Washington Ave.
Both men are held on a $20,000 cash only bond.
No other details regarding the arrest have been released.