GRUNDY COUNTY, Mo. – Arrest warrants have been issued against two Trenton men on vehicle tampering charges.
The warrants were filed Thursday, February 11, 2016, for the arrest of Tyler Clayton Ward, 22, and Dillan Mathew Pratt, 19, under allegations of first degree motor vehicle tampering.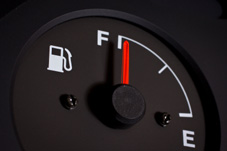 Both Ward and Pratt have four counts each regarding incidents taking place between the dates of January 20, 2016 and January 26, 2016. Cash-only bonds of $15,000 each have been set for Ward and Pratt.
Initial arraignments are pending at this time.