CAMDEN COUNTY, Mo. – Two men were held without bond after their arrest in Camden County Friday afternoon.
According to the arrest report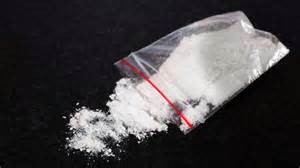 from the Missouri Highway Patrol, Jayson S. Jackson, 39, of Climax Springs was taken into custody just after 2:00 yesterday for driving while suspended and felony unlawful use of a weapon.
Jackson and his passenger, Brock T. Ward, 27, of Camdenton, were both charged with alleged felony possession of methamphetamine and unlawful use of drug paraphernalia.