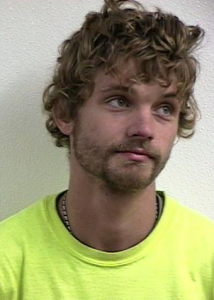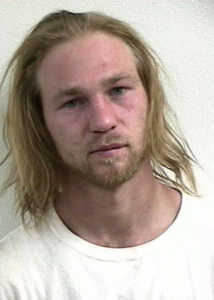 MOBERLY, Mo.- Last week officers responded to the 1200 Blk of Huntsville Ave in reference to subjects actively attempting to break into storage units and steal property.
On arrival officers contacted two male subjects. As a result of the investigation two Moberly men were arrested on Burglary related charges.
The Randolph County Prosecuting Attorney's Office charged Joshua Carter, 20, and Patrick Ashburn, 24, with two (2) counts of Burglary 2nd Degree with a $45,000 cash or surety bond.
They are currently being held in the Randolph County Jail. Numerous victims were contacted and their property was identified.