RAY COUNTY, Mo. – Two citizens of Curacao were jailed on felony drug allegations in Ray County Friday afternoon.
The arrest began with a trooper stopping Stephan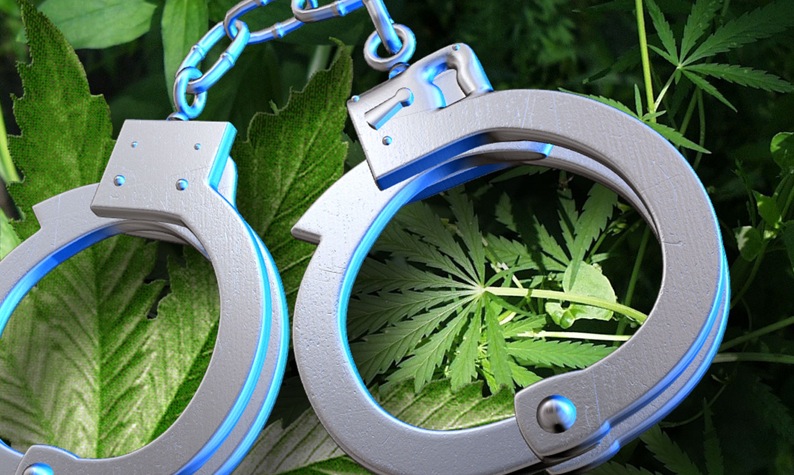 C. Hernandez, 26, of Willemstad, for speeding, just after 4:00 yesterday afternoon. The highway patrol arrest report says Hernandez and his passenger, Tom S. Lendering, 24, also of Willemstad, were taken into custody for alleged possession of THC wax, possession with intent to distribute and misdemeanor counts of possession of marijuana and drug paraphernalia.
Both are awaiting formal charges at the Ray County Jail.