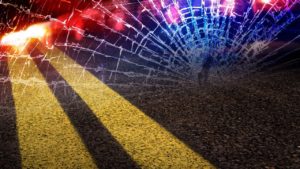 MORGAN COUNTY, MO – Two occupants in a single-vehicle crash were injured Sunday morning.
Missouri Highway Patrol reports, Dakota Eden, 21, of Cole Camp, was the driver of a vehicle that departed from Route 135, north of Raindrop Drive in Morgan County, at a curve in the roadway. The vehicle hit a chevron sign and utility pole before overturning.
Eden, and passenger, Kayla Banks, 19, were taken to Bothwell Hospital with moderate and minor injuries, respectively.