HARRISON COUNTY, Mo – Formal charges have been filed against two Oklahoma residents arrested in Harrison County.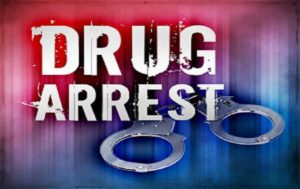 Thong Lee, 31, and Lee Tou Xiong, 37, were arrested around 8:45 p.m. on Thursday, January 23 by Highway Patrol.
Both Lee and Xiong are facing 2nd degree drug trafficking and possession of drug paraphernalia, while Xiong is facing more charges including driving while revoked and unlawful possession of a firearm.