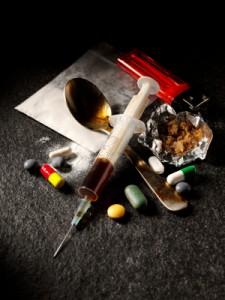 LEXINGTON, Mo – Two Oregon residents await an arraignment hearing in Lafayette County Court of drug charges.
Susan West, 57, and David Mortan, 45, are scheduled for a hearing at 9 a.m. Monday morning, May 16, for arraignment of a felony charge of attempted drug trafficking.  The charges were brought against the duo in January.
The hearing will be at Circuit Court in Lexington, Missouri.