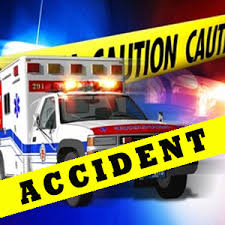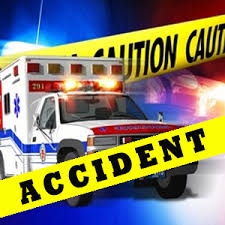 OSAGE COUNTY, Mo. — Two passengers were injured when the vehicle they were riding in was involved in an accident in Osage County yesterday, July 14th, 2015.
According to the Highway Patrol, Michael Werdehausen, 22, received minor injuries and Tala Schaben, 9, received moderate injuries when  Valeria Schaben, 42, all of Westphalia, pulled out of County Road 511, to cross Highway 63 and was struck by Northbound Kayla Ricks, 16, of Freeburg.
Werdhausen and Schaben were transported to University Hospital for treatment.