LAFAYETTE COUNTY, Mo. – A parked pickup was hit by a car and pushed into two men with a disabled motorcycle in Lafayette County last night.
The Missouri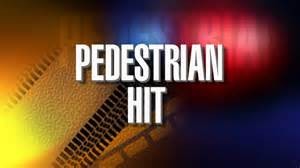 Highway Patrol says the crash occurred on Concordia's South Outter Road, between Walkenhorst and KK Highway, just after 9:00 Friday night. An eastbound car driven by Rachel Rodenberg, 19, of Concordia, hit the rear of the pickup and knocked it into Jeremy Asmussen, 46, and Robert Asmussen, 21, of Concordia.
All three were transported to Lexington Medical Center, Jeremy with moderate and the others with minor injuries.