HARRISON COUNTY, Mo. – A woman from Minnesota and her granddaughter from Texas were injured during a one vehicle crash in Harrison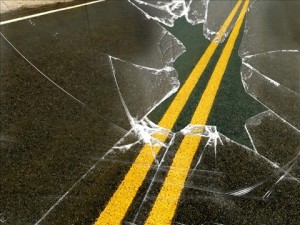 County Saturday.
According to the crash report from the Missouri Highway Patrol, Mary Alva, 74, of Burnsville, was northbound on Interstate 35, just North of Bethany, when her vehicle traveled off the West side of the highway. The minivan entered the median and overturned. Alva received moderate injuries and her passenger, Rayne Hanson, 15, of McKinney, Texas, received minor injuries.
They were transported to Harrison County Memorial Hospital for treatment.