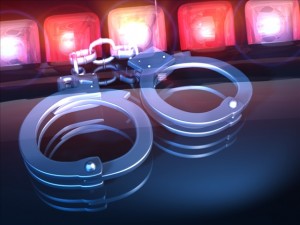 CHILLICOTHE, Mo – Chillicothe police arrested two persons late Thursday evening, March 10, 2016, at the 500 block of Business 36 Highway.
Officers took into custody Bobby Gordon  and Christopher Hernandez for disorderly conduct, resisting arrest, and assault of a law enforcement officer.  Gordon faces an additional charge of property damage.
They were taken to the Daviess Dekalb Regional Jail with cash bonds of $2,500 each.  Court hearings for both are scheduled for March 23 at 9 a.m. in Livingston County.