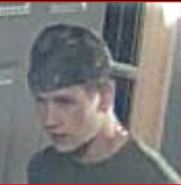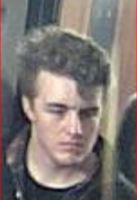 COLUMBIA, MO – University of Missouri Police say they are seeking assistance with the identification of two individuals, who are persons of interest in an investigation.
The two were allegedly in the area of 500 S. College Ave., Saturday, February 22, near the MU campus.
Anyone with information is urged to contact police. (573-884-3721).