RICHMOND, Mo.– Two Richmond residents have been arrested on attempted burglary charges.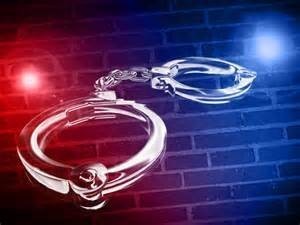 Saturday, a reporting party stated two suspects tried to enter a residence at 904 West Lexington Street. The reporting party said the suspects were two white males, and one female, and provided clothing description.
Officers found Kyle Earl Galloway, 20, and Everett Blankenship, 30, matching the description, walking on Business 10 Highway and took them into custody.
Both are charged with felony second degree attempted burglary and have a $5,000 bond each. Court dates are pending.