SALINE COUNTY, Mo – Two Rolla men were arrested in Saline County Sunday evening.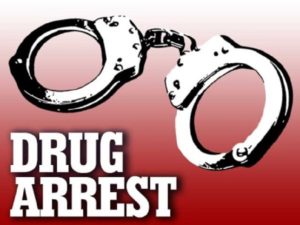 According to the Missouri State Highway Patrol, Shaun McNulty, 34, and Trevor Smith, 26, were arrested around 9 p.m. The Patrol report recommended charges of felony drug trafficking of heroin for both and possession of drug paraphernalia for Smith.
Both are in custody at the Saline County Jail.