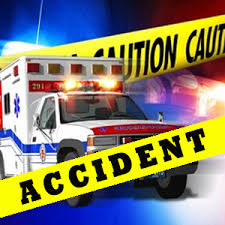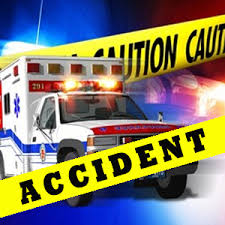 COOPER COUNTY, Mo.- Two injuries were reportecd following an accident in Cooper County in the overnight hours this morning.
The accident occured on eastbound I-70 around the 103 mile marker. According to the accident report, an unknown vechicle was improperly parked in the driving lane of I-70, Gregory Long, 44, of Rolla, Mo., was driving and struck the parked vehicle causing it to exit the right side of the roadway, coming to a rest in a ditch.
Long's vehicle exited right side of roadway as well and struck a traffic post, crossed the eastbound ramp, struck a guard rail and overturned. The vehicle ultimately came to rest on its side off the roadway.
Long suffered serious injuries and was transported to University Hospital, his passenger Madelyn Long, 32, sustained moderate injuries and was transported to Cooper County Memorial Hospital.