SEDALIA, Mo.– Two Sedalia residents were arrested Wednesday on similar charges.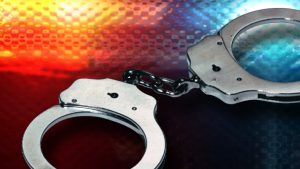 Court records show Dominique J. Taylor, 27, and Jeffery W. Taylor, 51, were taken into custody. Both have charges of felony distributing, manufacturing or producing a controlled substance, possession of a controlled substance, and unlawful possession of a firearm and drug paraphernalia.
Dominique has additional charges of unlawful transaction with a child, misdemeanor possession of marijuana, and possession of a defaced firearm.
Dominique's bond is set at $110,000 and Jerry's at $250,000. Court dates are pending.