NODAWAY COUNTY, Mo. – Two teenagers were flown to Children's Mercy Hospital after a pickup crashed in Nodaway County around noon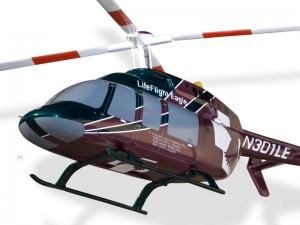 Thursday.
The Missouri Highway Patrol says Dustin Verbick, 16, of Maryville was southbound on Katydid Road, three miles East of Maryville when he lost control of his vehicle, traveled off the roadway and overturned. Verbick and his passenger, Maverick Price, 15, of Parnell, received serious injuries.
Both were transported to St. Francis Hospital before being airlifted to Children's Mercy.
Donnie King is your overnight news announcer on KMZU 100.7, send story ideas to donniek@kmzu.com