CALDWELL COUNTY, Mo. — Three people were injured — two seriously — in a rear-end accident Monday afternoon in Caldwell County.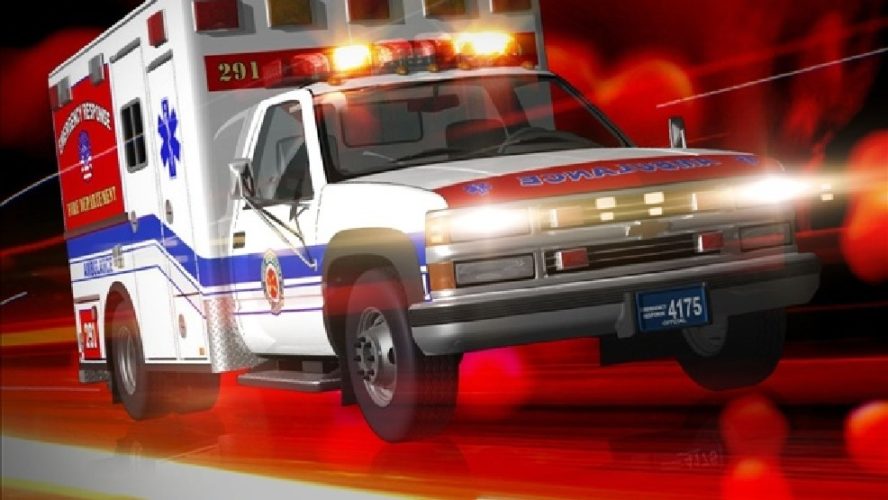 Missouri State Highway Patrol reports being summoned at 12:48 p.m. Monday to MO-13 Highway's south lanes, approximately three miles south of Polo.
Upon arrival, it was determined that a vehicle driven by 65-year-old Edward Goligoski, of Polo, struck the back of a vehicle waiting to turn east from southbound MO-13 Highway onto Viarosa Drive.
Goligoski refused medical treatment at the scene for his minor injuries, but the driver and a passenger in the vehicle struck from behind, 50-year-old Polo resident Cynthia B. Adams and Donald L. Holder, 49 and of Excelsior Springs, received serious injuries.
Both Adams and Holder were taken to Liberty Hospital for treatment.