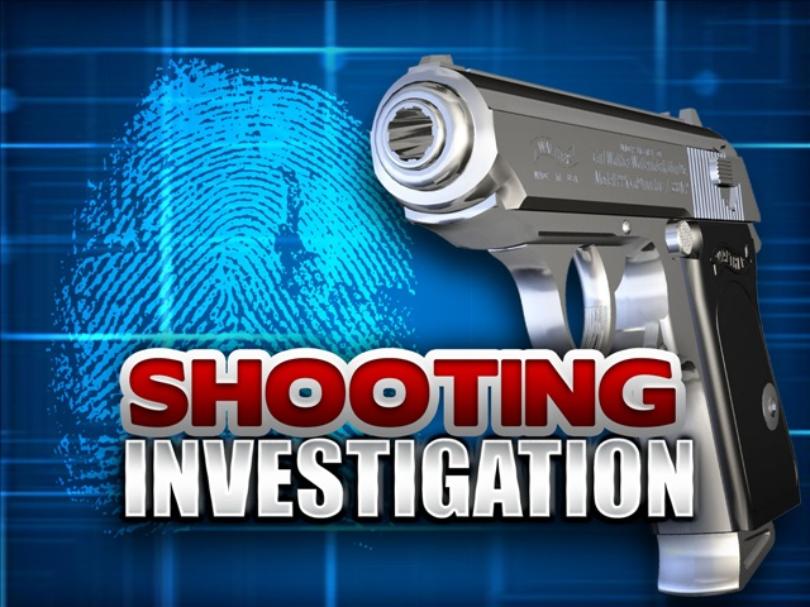 BUCHANAN COUNTY, Mo. — Officials with the St. Joseph Police Department say two shooting incidents early Wednesday morning do not appear to be related.
The first incident occurred just after midnight near North 11th and Highly Streets. No one was injured when several shots were fired into a car by the occupants of a second vehicle.
Police have not released a description of the suspect vehicle.
Just after 4:00 a.m., more than a dozen shots were fired into a mobile home on North 12th Street, near Highland Meadows. Again no one was injured and no arrests have been made.
The investigations are ongoing.