One in five children struggles with brain-based learning issues related to reading, writing, math, focusing, and organization. Many children may never receive a formal diagnosis.
To shine light on this issue, Understood.org, in partnership with the Ad Council, launched a national Public Service Advertising campaign titled "Two Sides," which shows what learning and attention issues look like from both the adult and child's perspective.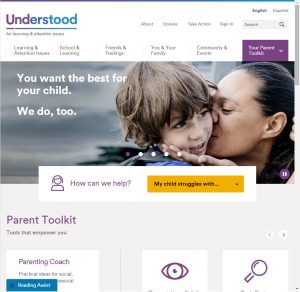 There are also games and simulations parents can play that gives them a first-hand look at what it's like to experience the issues their child is experiencing.
Click play below to listen to KMZU's Elizabeth Orosco speak with Kevin Hager, Managing Director, and Rachel Veetee, Parent Advocate with Understood.org.
Learning and attention issues are brain-based difficulties and range in varying degrees. Children with learning issues may have trouble with reading, writing, math, organization, concentration, listening comprehension, social skills, motor skills, or a combination of these.
Experts say it is important to understand learning issues does not reflect on the child's intelligence; kids with learning and attention issues are just as smart as their peers.
Learning and attention issues include ADD/ADHD, dyslexia, dyscalculia, dysgraphia, dyspraxia, sensory/auditory/visual processing issues, etc.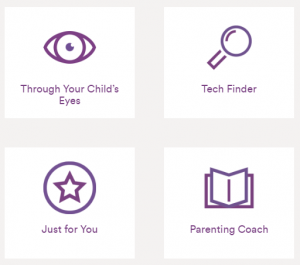 This campaign allows parents to not only pinpoint the issue the child is facing, but to see the issue from the child's perspective, which is much different and often the result of being confused, overwhelmed, or unable to process information clearly.
"It wasn't until I found the resources at Understood.org was I able to truly help my children be successful in the classroom. It really dives deep into how they could possibly be processing the information and sharing with me that they aren't being lazy or unmotivated. They were doing the best they could. I needed to understand as a parent how to support them and how to get them to be successful."
Parents can visit Understood.org and click on the issue the child is having along with the child's age. The site will then give parents a list of articles, resources, tips, infographics, a parenting coach, and a tech finder to determine what types of technology are available to help children with their specific issue.
"When you can really see it from their side, you can be on their side," said Hager.