COLUMBIA, Mo. – Columbia Police are investigating after two people were stabbed in the 3700 block of Pimlico Drive Saturday night.
Officers received a call regarding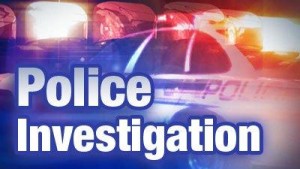 a disturbance with a weapon around 8:46 p.m. last night. The extent of the injuries were unknown at the time of the media release. Investigators were interviewing possible witnesses and waiting for a search warrant on a home in the area.