MACON COUNTY, Mo. — Multiple teenagers were injured in a crash in Macon County Saturday morning.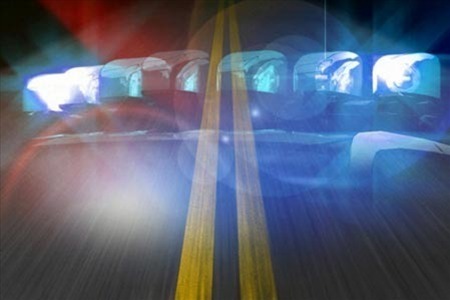 At 11:30 a.m., vehicles being driven by 18-year-old Ethan Rife and 46-year-old Angela Harmon, both of Clarence, were on Oneida Street (3.5 miles northwest of Clarence) when their vehicles met on a hill crest of a gravel road, striking head-on.
Rife received minor injuries and was treated at the scene, while a passenger in Harmon's car, 16-year-old Shelbina resident Erica Barnes, was taken to Macon County Ambulance to Samaritan Hospital for treatment of minor injuries.