RAY COUNTY, Mo. – Two teen girls from Camden are injured after a one vehicle crash in Ray County Tuesday night.
Just before 10:00 p.m., Emma Wilson, 17,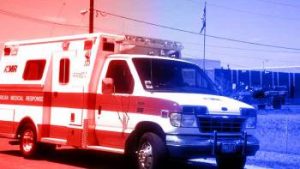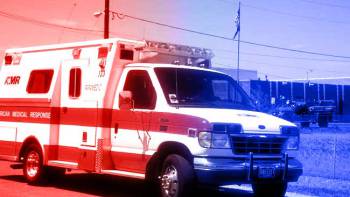 failed to negotiate a curve on northbound Highway N, traveled off the right side of the road and struck a ditch. Wilson and her passenger, Laci Smith, 15, were not wearing seat belts at the time.
Both were transported to Liberty Hospital, Smith with moderate and Wilson with minor injuries.