JACKSON COUNTY, Mo.– Two 18-year-olds suffered minor injuries after a two-vehicle collision last night in Jackson County.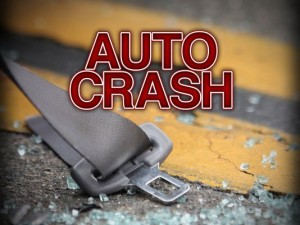 Highway Patrol reports the crash occurred on US 24 and Route H at 9:25 p.m.  Robert Williamson, 20, was travelling northbound in a Dodge Ram, and failed to yield to an eastbound Kia Spectra, driven by Brittany Wandell, 18.
Williamson struck Wandell's vehicle, sending both Wandell and  Baylea Meredith, 18, to Centerpoint Medical for treatment.