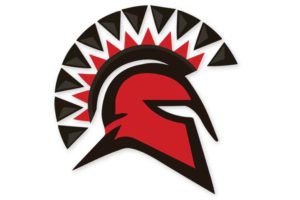 RICHMOND —  Two individuals at Richmond High School have tested positive for COVID-19, according to a Thursday afternoon news release from Richmond R-XVI School District.
"All positive cases are immediately isolated and close contacts notified," it reads. "Unless you are or were called by a school district official, your child  has not been identified as a close contact" of infected individuals.
That group has transitioned to virtual learning until the Ray County Health Department determines when they can resume to classroom learning.
The RHS softball doubleheader with Knob Noster slated for Thursday has also been canceled and will most likely not be rescheduled.