BELTON, Mo. – The FBI has been called into an investigation of threats made against the Belton Middle School.
A Thursday morning social media threat put the school in lock and teach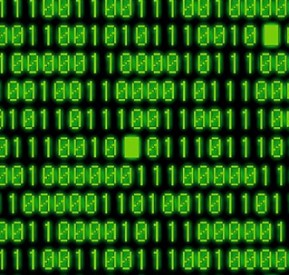 mode, with movement restricted on the campus. A second threat after school involved language that required federal involvement in the case. Authorities say a thorough search of the buildings found nothing. School District Officials say classes will remain on schedule Friday, with students being escorted around campus.
Uniformed officers will also be on the campus for student safety.