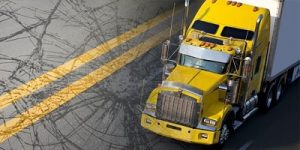 AUDRAIN COUNTY, Mo. — Two tractor-trailers collided today in Audrain County according to the Missouri State Highway Patrol.
At 11:00 today, Gordon Fields of Linn was Southbound on Highway 19, near County Road 480, when he crossed the center line and struck another tractor-trailer driven by 64 year old Charles Lines of El Dorado Springs.
According to a crash report, Fields received minor injuries as a result of the accident and refused medical treatment at the scene.