CHARITON COUNTY, Mo. – A motorcyclest and his passenger were injured during a crash in Chariton County Thursday night.
The Missouri Highway Patrol crash report says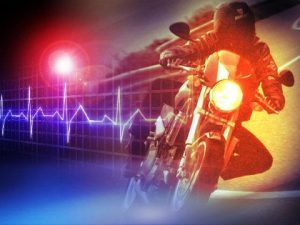 Randall Watts, 47, of Macon was northbound on Highway 129, five miles North of Salisbury when he failed to negotiate a curve. Watts was seriously injured and his passenger,  Stacey Sipe, 46, of Excello received moderate injuries when the bike ran off the roadway.
Both subjects were transported to University Hospital for treatment.