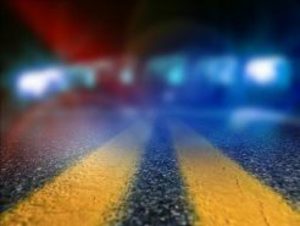 DEKALB COUNTY, Mo.– A two-vehicle crash this morning involving a tractor injured a 17-year-old St. Joseph resident.
Highway Patrol reports the crash occurred at 7:40 a.m. on US 36, two miles east of Stewartsville.
Sydney Shurtleff, 17, and Edward Ernat, 50, were eastbound on US36.
Shurtleff, driving a 2006 Kia Sportage, hit the rear of a towed unit of Ernat's International Harvester Tractor.
Shurtleff was taken to Mosaic Life care for treatment of moderate injuries. Ernat was reportedly uninjured.