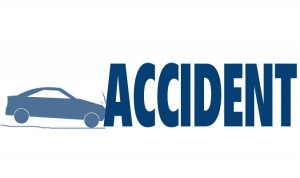 RAY COUNTY, Mo. — A two-vehicle accident on Brashears road in Ray County July, 26 in the mid-afternoon injured multiple people.
A vehicle driven by Lois Stein, 61, of Kingston was just north of Orrick traveling northbound on a curve in Brashears road.  That vehicle met another traveling southbound and driven by Thomas Murrell, 88, of Orrick.
According to a report from the Highway Patrol, both vehicles were infringing upon the middle of the roadway when they collided.  Murrell and Stein both suffered non-life threatening injuries from the crash and were transported to  North Kansas City Hospital for treatment.