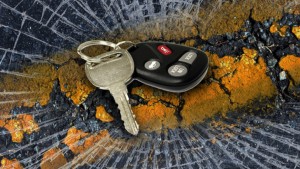 CHILLICOTHE, Mo – Chillicothe police officers responded to a two vehicle crash yesterday afternoon in Chillicothe.
A vehicle driven by Micha Landes, northbound on Cherry street, collided with another vehicle at the intersection with Clay street.
According to a police report, Landes stopped at a stop sign but failed to see the other vehicle, driven by Dawn Lanham.
That vehicle was moderately damaged and had to be towed from the scene.  No injuries were reported.