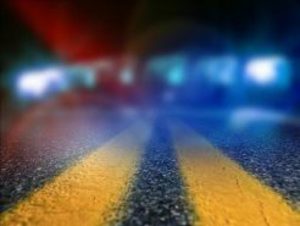 BUCHANAN COUNTY, Mo.– A two-vehicle crash this morning in Buchanan County sent one Gower resident to the hospital.
Highway Patrol reports the accident occurred at 11 a.m. on US 36, one mile east of St. Joseph.
Thomas Grier, 63, was northbound, and failed to yield to a westbound vehicle driven by Stephen McMullen, 55. As Grier attempted to cross the road, he struck McMullen's vehicle.
Grier was taken to Mosaic Life Care with moderate injuries. McMullen was reportedly not injured.