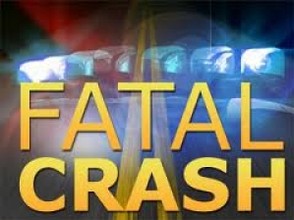 COLE COUNTY, Mo.– A two-vehicle crash Monday evening in Cole County left one teenager dead and one with serious injuries.
Highway Patrol reports the crash occurred at 4:35 p.m. at the intersection of Route M and Route Y.
Travis Adam, 17, of Jefferson City, Mo., was eastbound in a 2000 Ford Explorer, crossed the center line and struck westbound Brayden Holtmeyer, 19, of Tuscumbia, Mo., who was driving a 2015 Chevrolet Silverado.
Adam was pronounced dead at the scene. Alexa Noblett, 15, of Jefferson City, Mo., a passenger in Adam's vehicle, was taken to University of Missouri Hospital with serious injuries.