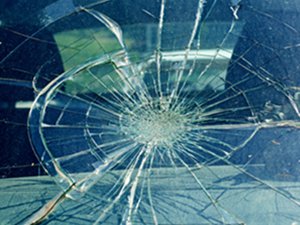 JOHNSON COUNTY, Mo – A two vehicle crash in Johnson County injured both drivers Wednesday morning August 31.
A northbound vehicle was hit on Route T a mile south of County Road 800, as a vehicle driven by Perry Ayler, 88, of Garden City attempted a left turn off the roadway, but turned into oncoming traffic, according to the crash report.  The other vehicle was driven by Max Ashworth, 42, of Oak Grove.
Both drivers were taken to area hospitals for treatment of moderate injuries:  Ashworth to Lee's Summit medical, and Ayler to St. Luke's East.