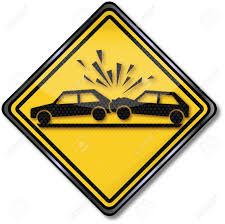 CAMERON, Mo – A two-vehicle crash just east of Cameron resulted in injuries for a city resident.
Missouri Troopers responded to the wreck on eastbound 36 Highway at 6 p.m. Thursday evening, January 14, 2016, where Kayla M. Stewart, 61, of Cameron was slowing to turn onto Sale Barn road.
A second vehicle driven by Ryan T. Davenport, 28, of Cameron did not stop in time, hitting Stewart's vehicle from behind, which went off the road into the median.
Stewart reported moderate injuries and was taken to Cameron Hospital for treatment.