BENTON COUNTY, Mo. — Three Warsaw residents were injured Monday afternoon in a two-vehicle crash in Benton County.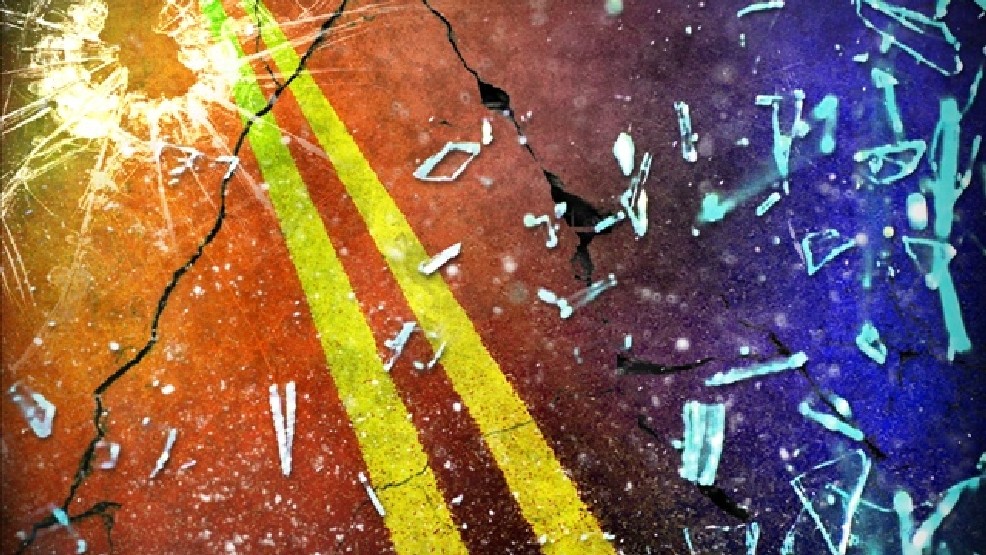 Missouri State Highway Patrol reports that at 1:34 p.m. Monday, a vehicle driven by Herbert Inman, 86, was attempting to turn from the north lane of US 65 at Hilty Ave. when a southbound vehicle driven by Christina Harms, 37, struck Inman's vehicle head-on.
Harms, Inman, and a passenger of Inman's vehicle, 77-year-old Rose Inman — all three of Warsaw — received moderate injuries. Herbert and Rose Inman were transported to University Hospital by Air Ambulance, while Harms was transported by ambulance to Golden Valley Hospital.