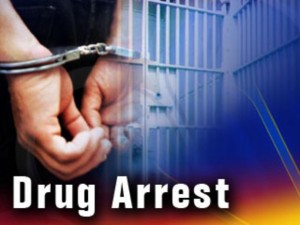 CHARITON COUNTY, Mo. — Two women were arrested in Chariton County this morning for drug-related offenses.
According to an arrest report, Taryn M. Courtain, 21, of Marceline and Amber J. Covert, 22, of Excelsior Springs were both taken into custody at 9:39 this morning. Both women have been informally charged with possession of less than 10 grams of marijuana with a prior drug offense.
Courtain faces an extra charge of failure to move over for an emergency vehicle. Covert was found in possession of drug paraphernalia.
They were taken to the Chariton County Jail on a bondable release.