CHILLICOTHE, Mo. — Two women were stopped and arrested early this morning on 36 Highway when a deputy saw a vehicle moving slowly.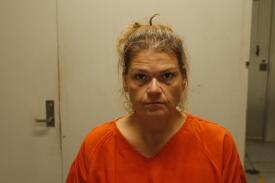 Along with slow speed, the car was reportedly seen crossing the dividing line multiple times. A subsequent investigation states the two occupants were traveling from Indiana to Mound City, Mo. and were allegedly in possession of methamphetamine and drug paraphernalia.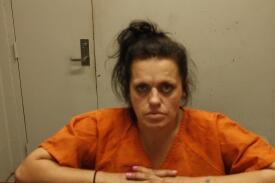 42-year-old Rebecca Kephart and 45-year-old Stacy Lynn Crist are charged with felony possession of a controlled substance.