LIVINGSTON COUNTY, Mo. – Two women from Hale, Missouri, refused treatment after their car crashed in Livingston County Saturday afternoon.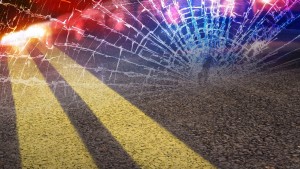 According to the Missouri Highway Patrol crash report, Jennifer Spainhour, 32, was westbound on Route H, a mile and a half East of Avalon, when she lost control of her vehicle, slid off the North side of the roadway and overturned into a ditch.
Spainhour and her passenger, Gloria Abala, 65, refused treatment for minor injuries.