CAMDEN COUNTY, Mo. – A toddler has died of injuries sustained during a double fatality crash in Camden County last week.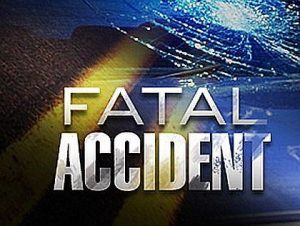 The Missouri Highway Patrol says Malichi Brazil, age 2, passed away around 7:45 p.m., Tuesday night, at a hospital in Springfield. Malichi's mother, Jessica Brazil, 33, of Camdenton, and the other driver, Amber Metcalf, 32, of Versailles died during the crash on Highway 5, near the Niangua River bridge on Thursday, March 22, 2018.
Two other Brazil children remain hospitalized with serious injuries.