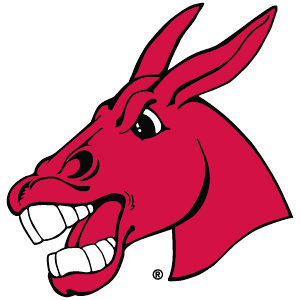 Cary, N.C. (MIAA Press Release) – Central Missouri was one-hit by Cal Poly Pomona's pitchers as they were eliminated 3-0 in the NCAA Division II Baseball World Series.
Cal Poly struck first in the bottom of the first inning as an RBI double plated one to give the Mustangs a 1-0 lead. CPP added some insurance runs in the bottom of the eighth inning as a single drove in two runs making it a 3-0 lead.
For the Mules Blake Wilfong had the only hit of the game with a double in the top of the eighth inning. On the mound Carlos D'Armas got the start going seven inning allowing just five hits and one earned run while striking out four.
Central Missouri finishes the season with a 43-15 overall record winning both the MIAA regular season and postseason tournament.