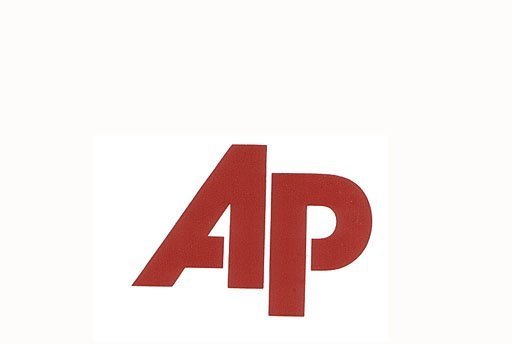 ST. LOUIS (AP) — A relative of a 12-year-old St. Louis girl found Friday after disappearing two days earlier say she's eating and communicating with detectives, but she faces a long road to recovery.
Andrew Black Jr., the uncle of Kameill Taylor, says that the family is still seeking answers to what happened and who is behind it. He says the incident took a heavy emotional toll on Kameill.
The girl left home around 6:10 a.m. Wednesday to meet a friend and walk to a school bus stop three blocks from her home, but never showed up.
A search began Wednesday but it wasn't until Friday that Kameill was found upstairs in a vacant building not far from her home. Police have said only that she suffered "trauma."