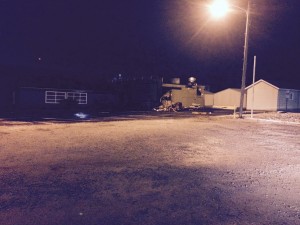 MACON, Mo. — Unconfirmed reports of a fire at AJ's restaurant in Macon, Missouri were received late December 21, 2015.
The owner of that restaurant was also the owner of an establishment in Bevier, the Pear Tree, which also burned in 2012.
Macon Police are unable to make any comments at this time.