ADAIR CO, Mo. — A man from La Belle has been arrested after an undercover detective posed as a 13 year old girl on a social media website.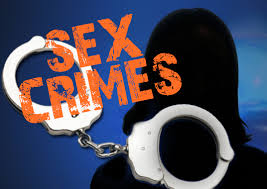 The detective was informed that James D. Starr, 28 might have been uploading child pornography to social media websites. According to a probable cause statement, the detective use the account of a 13 year old girl on the unnamed social media site and sent a friend request to Starr who accepted it.
During a conversation between the two, Starr sent explicit messages and images to the detective.
Starr is being formally charged with a felony of sexual misconduct involving a child under 15.
No future court dates have been announced.