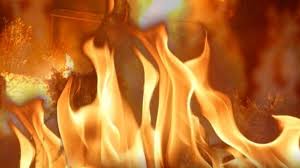 KIRKSVILLE, Mo – After a fire completely destroyed the Kirksville arts Center December 2, an ongoing investigation has been unable to determine the cause.
Investigators said the damage was too extensive to accurately determine the cause, and the effort will be concluded.
No injuries resulted from the fire.
The city Arts Association says demolition of the remaining structure will soon take place.