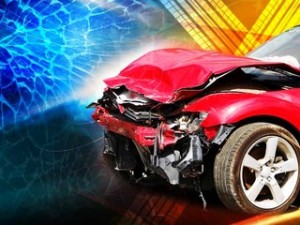 PUTNAM COUNTY, Mo.- The Missouri Highway Patrol reported on an accident out of Putnam County in the overnight hours that sent a Unionville man to the hospital.
The accident report states Albert Suitt, 57, was northbound on Highway 149, about 2 miles south of Graysville when he crossed the center line, ran off the left side of the roadway and struck a tree. Suitt was transported by Air Evac to Northeast Regional Medical Center in Kirksville and is being treated for moderate injuries.
The Missouri Highway Patrol also filed charges against Suitt including DWI felony aggravated offender and careless and imprudent driving involving an accident.