COLUMBIA, Mo. – University Hospital in Columbia was locked down for more than two hours Thursday night.
Details about the lockdown were not being released,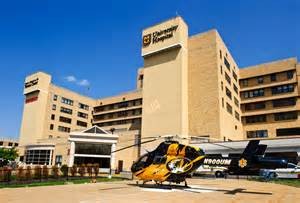 even after the lockdown was lifted around 11:40 last night. One official said there was a concern about violence over a patient in the emergency room. Social media at the University was full of rumors about a gunman and other threats to the campus.
School officials issued a mass email to reassure students that they were safe.