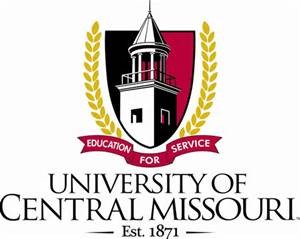 WARRENSBURG – The University of Central Missouri has unveiled its plans for how the fall semester will operate with guidelines in place to staunch the spread of COVID-19 when students return on August 17.
According to a statement made on UCM's website, masks will be required in classrooms and buildings open the public. Masks will also be required at group events, gatherings and meetings and in all area of campus where physical distancing is not possible. Face coverings will be required for students, faculty, staff, vendors and visitors and are not necessary in enclosed personal spaces such as a residence hall or office space. The face coverings requirement will be implemented and in effect until further notice and regardless of if regulations are lifted in Jackson and Johnson counties.
Areas on campus such as dining and residence halls and classrooms will be modified to respect social distancing. As a result, residence halls will be single occupancy only, dining halls will offer carry-out services and courses are in the process of being redesigned to reduce class density and if possible, adapt an in-person and virtual learning hybrid format.
As stated in the release, COVID-19 testing for students will be available at the University Health Center. Johnson County Community Health Services will facilitate contact tracing for those who test positive. Students can contact their health care provider or fill out a screening form on the health center's website to determine if they need to be tested. Students, faculty and staff are advised to regularly self-monitor for symptoms and engage in social distancing practices.
For a complete list of changes and to stay informed with UCM's COVID-19 adjustments, visit ucmo.edu/coronavirus.